Live Jazz and Acoustic Music in Bristol
Hi All, Going to keep going into July, showcasing the best of local talent with Kevin Figes Quartet. Beacon are taking a break in August so we'll be back the following month in September
The Spring season went well on the whole but attendances were very up & down, the last gig with Chris Batchelor's 'Zoetic' was an absolutely delightful gig with an amazing sound balance on the evening, thanks guys
Cheers, Ian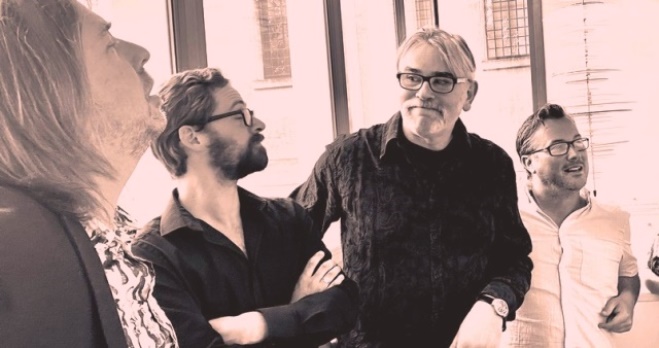 Kevin Figes (Saxes & Flute), Jim Blomfield (Piano), Ashley John Long (Bass), Mark Whitlam (Drums)
Kevin Figes has matured into one of the UK's finest musicians on a variety of Saxes from alto to baritone as well as flute; his career has been constantly progressive over three plus decades. His last few groups and recordings have brought widespread acclaim for his compositions and performance. This line-up is predominantly from the 2020 recording 'Changing Times', with Ashley John Long in for Riaan Vosloo on bass.
Kevin began studying saxophone with the late great, Elton Dean and later attended the Guildhall School of Music and Drama, studying with Tim Garland. In Bristol he joined the influential teaching band created by Keith Tippett called 'The Seedbed Orchestra'.
He later went on to perform in Keith Tippett's big band 'Tapestry' as well as his Octet. Other projects include '4 Sided Triangle' (with Mike Outram), an Octet and the 15 piece big band 'Resonation'.
Last year Kevin did an amazing job in acting as Musical Director for the weekend tribute to Keith Tippett, including organising the music and directing the Big Band finale..a job truly well done! This evening will be music of the highest standard, accessible yet explorative.read more
"A mind-expanding feast for the ears." (Dave Gelly, The Observer)